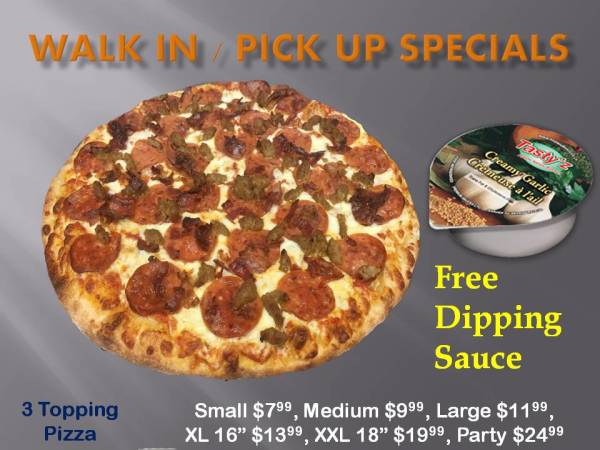 ​​
​Vegan (Medium Size)
Non-Vegan (Small)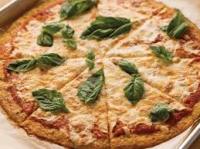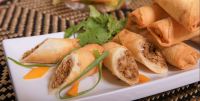 Veggie Roll (Cabbage and Carrots)
Veggie Samosa (Potato & Pea)
5 Pcs $499, 10 Pcs $899


Meat (Chicken or Beef)
5 Pcs $699, 10 Pcs $1299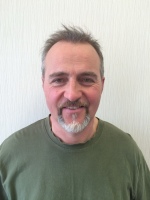 Deep Dish/Pan Pizza
Medium $1099, Large $1299, EX-L $1499

Vegan Pizza Available Now

Small $899 Medium $1099, Large $1399,

XL 16'' $1699, XXL 18'' $1999, Party $2499

This pizza is the best I've had in years just like the pizza you would get from a family owned Ma and Pa Pizzeria , rather than a franchise pizza . I feel the thin crust is cooked perfect with just the right amount of crispiness and the toppings are fresh and abundantly spread. Absolutely delicious !!!...